Come Visit Lake Mary's Newest
Montessori School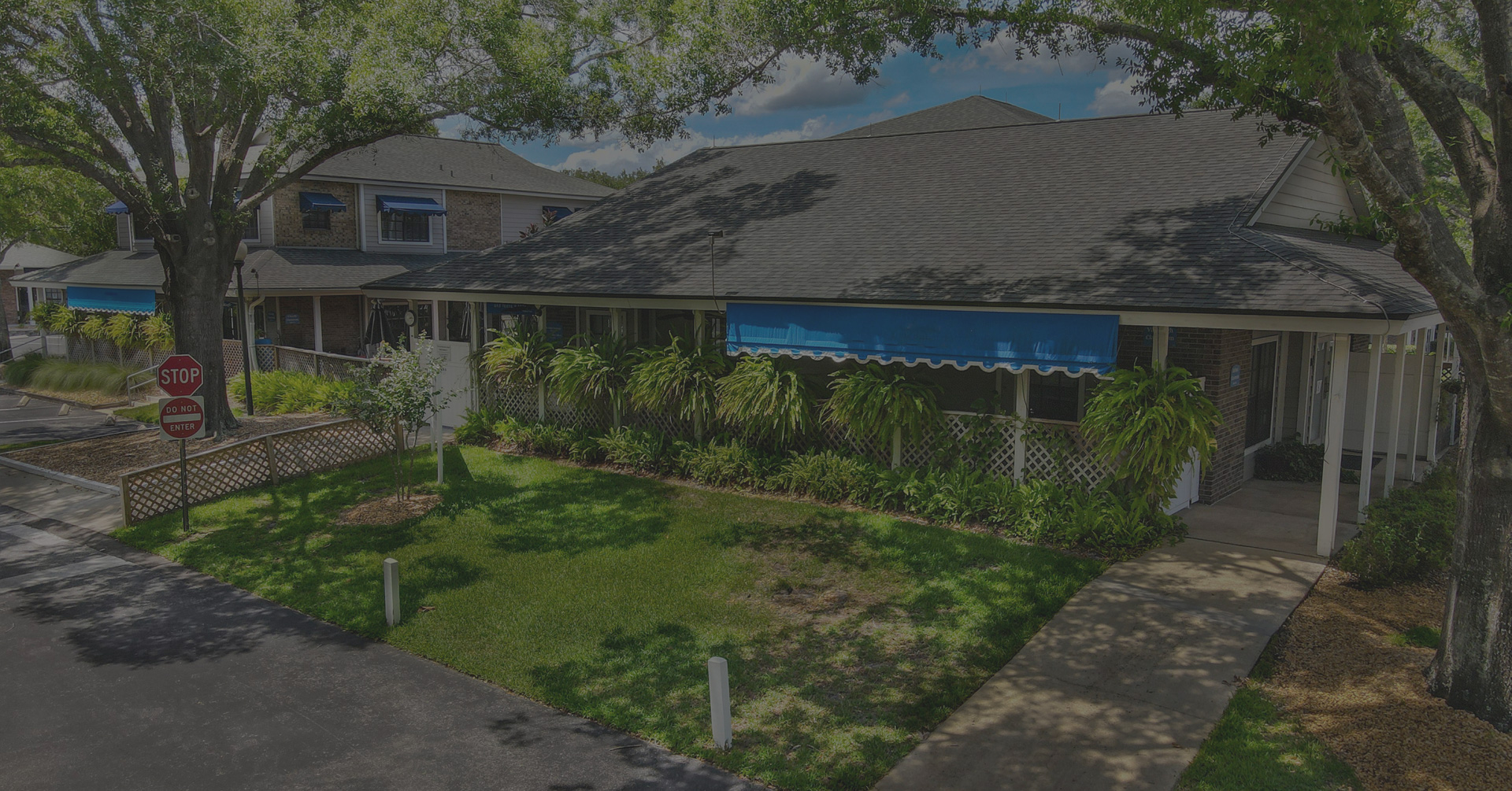 Come Visit Lake Mary's Newest
Montessori School
Monarch Montessori of Lake Mary
Programs
Our programs at Monarch Montessori of Lake Mary are led by our certified Montessori teachers and their assistants who, in keeping with the Montessori vision, guide our children at every level to be focused, independent, and innovative learners, as well as responsible and respectful individuals.
Toddlers
1 ½ to 3 years old
Recognizing the importance of these formative years, our program offers a loving, nurturing environment
where each child's unique and natural passion for wonder, curiosity, exploration, independence, and discovery
comes alive.
Primary (Preschool)
3 to 6 years old
This is the period of the "absorbent mind" where learning revolves around tangible, hands-on experiences in a
mixed age classroom.
Elementary
Lower: 6 to 9 years old
Upper: 9 to 12 years old
During this period of reasoning and abstraction, children work at their own pace and level in a non-
competitive environment where they learn to question, think critically, and take responsibility for their own
learning which helps them reach their full potential.
Before and Aftercare Programs are also available for our families.
"The greatest gift we can give our children are the roots of responsibility and the wings of independence."
Dr. Maria Montessori